Features of a business email address
5 GB of Storage
Receive 1 email account with 5GB of free storage to easily share, create, and collaborate for your business.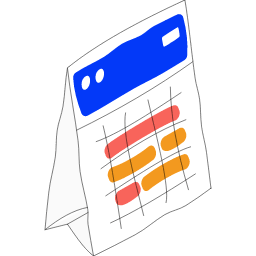 Address Book
Organize and track unlimited contacts with the personal address book included with your email account.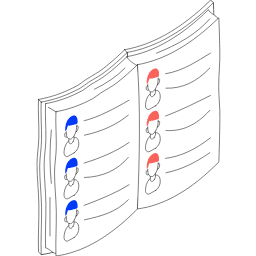 Calendars
Schedule, sync, and share your calendar with email software, platform or device including tablets and smartphones.
---
Why do I need a business email address?
Business email addresses bring together your domain name and inbox to offer more credibility than a personal email address. They allow businesses to access their inbox across software and device types while adding more credibility to email communications and marketing efforts.
These business email accounts also block spam and other unwanted email, stay synced to across devices, and more. ZenBusiness offers a single email inbox that aligns to your domain name with 5 GB of free storage.